Homepage
Main content starts here, tab to start navigating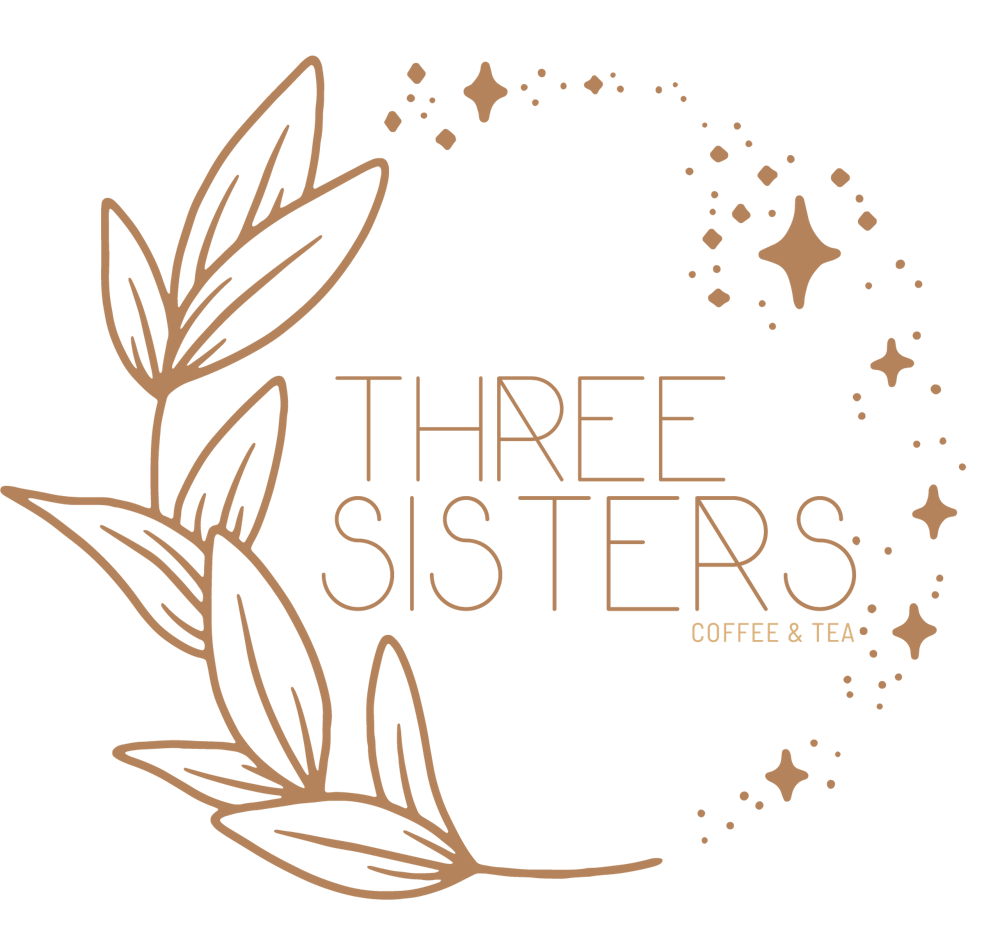 Slide 1 of 6
Slide 2 of 6
Slide 3 of 6
Slide 4 of 6
Slide 5 of 6
Slide 6 of 6
Check Out Our Seasonal Fall Flavors
Order Online
Take some of our delicious coffee and tea home with you.
Order Now
Private Events
We'd love to host your next event!
We are able to do a wide variety of private engagements such as children's tea parties, game nights, private social gatherings, or business meetings. Please contact us for pricing and availability.
Please note we do not host any political events whatsoever.
Inquire Now